Apple Self Storage Moncton
1405 Mountain Road, Moncton, NB
1ST 4 WEEKS FREE on select units
Photos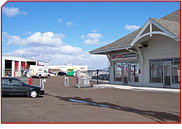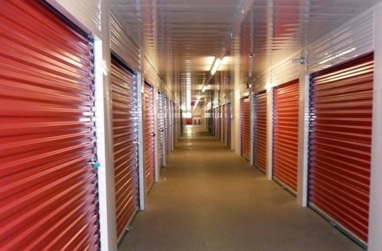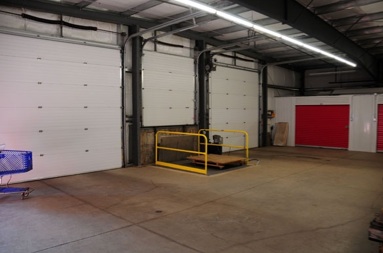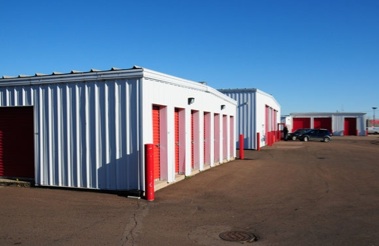 About Apple Self Storage Moncton
Conveniently located on Mountain Rd just off Wheeler Blvd next to the Chrysler Dealership. With both heated and unheated public storage units, can meet all your storage needs. Our heated drive in loading bays keep you and your goods out of the unfavourable weather. Our site contains both drive up and indoor access storage units with a variety of sizes of each to pick from. Complimentary use of on-site dollies and pallet jack. Dock height loading and ground level make your moving experience as easy as possible. Convenient access 24 hours a day, 7 days a week.
4 WEEKS FREE on select units - Call NOW!
Features
Climate Control
Drive-up Access
Security
24 Hour Access
Parcel Delivery Acceptance
Drive-in Loading Bay
Packing Supplies
Dollies & Carts Available
Payment Options
Vehicle Storage
Facility Reviews
---
As soon as I walked in I felt welcomed 😊. I remember using Apple Storage back in 2007 when I moved here from Toronto and the service was fantastic. Well once again they blew me away, the warm welcome, excellent customer service, helpful with any question I had, timing, understanding, the little perks AND my gift bag full of goodies. I thank each and every one of you for your professionalism and dedication to helping your customers needs. See you soon!! 😊
---
From the first time I contacted Apple Self Storage from Ontario, I was treated like family. I dealt mostly with the manager, Cindy. She is warm, genuine, and incredibly helpful. No less can be said of Cindy's right-hand, Kathy, or Dan, whom I also spoke with at Apple's sister storage facility, Lighthouse Storage. When my moving van arrived from Ontario, Cindy made everything as smooth as silk. She checked on the progress of the unload, and - get this - returned sometime later with bottled water for the crew and me. Who does this? Cindy, that's who. Later the same day, I met another employee, Rick, whom I asked about a scenic route to drive to Saint John, avoiding the Trans-Canada. Rick took 10 minutes of his time to chart out an entire itinerary. I tell you, these folks are something - and the value is top-notch. Cindy went out of her way to keep my rental price down. Summary? HIGHLY RECOMMENDED!
---
Great great service, staff is very knowledgeable. Very nice facilities, clean units with good security system. I would definitely go back.
---
I received great service at this location and saved appr $70 a month by switching storage companies.
---
They are very flexible with their customers and try their best to help you with whatever you need! Thank you apple storeage staff for making my day alot easier today :) great customers service!